Since I was feeling generous i chose two winners!
(since i am a nice person and all and i love my watchers)
So here are the Winners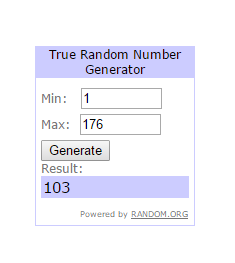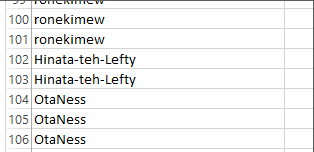 Congrats to

and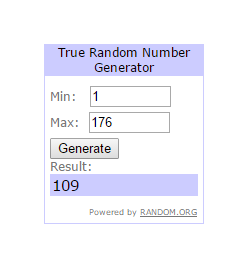 Congrats to

S
end my a note in the next 48 hours claiming your prize.
Please tell my what chibi bird you would like to commission.
again it can be one i already made or a new one.
if you do not send me a note by that time i will pull another random number.
thank you everyone else for entering and participating. I plan to do another give away one day~ so i hope you will all enter again when i do.